Thank you for your interest in partnering with BMAA!
Black Marketers Association of America (BMAA) is looking for partners invested in diversity, equity and inclusion (DE&I) to support BMAA on its mission to build a pipeline of Black marketers who can show up authentically and be supported in their career aspirations.
Feel free to check out our annual partner packages, event sponsorship opportunities, job board posting options and request access to our directory of black marketing freelancers below.
To schedule time to discuss partnerships in detail, put some time on our Partnership Team Calendar.
*Note: All payments are final and nonrefundable.
Some of BMAA's partners have included: DoorDash, The Home Depot, Girl Scouts of the USA, Walgreens, Southwest Airlines and more!
All
Job Board
Partnerships
Event Sponsorships
Black Marketers Seeking Work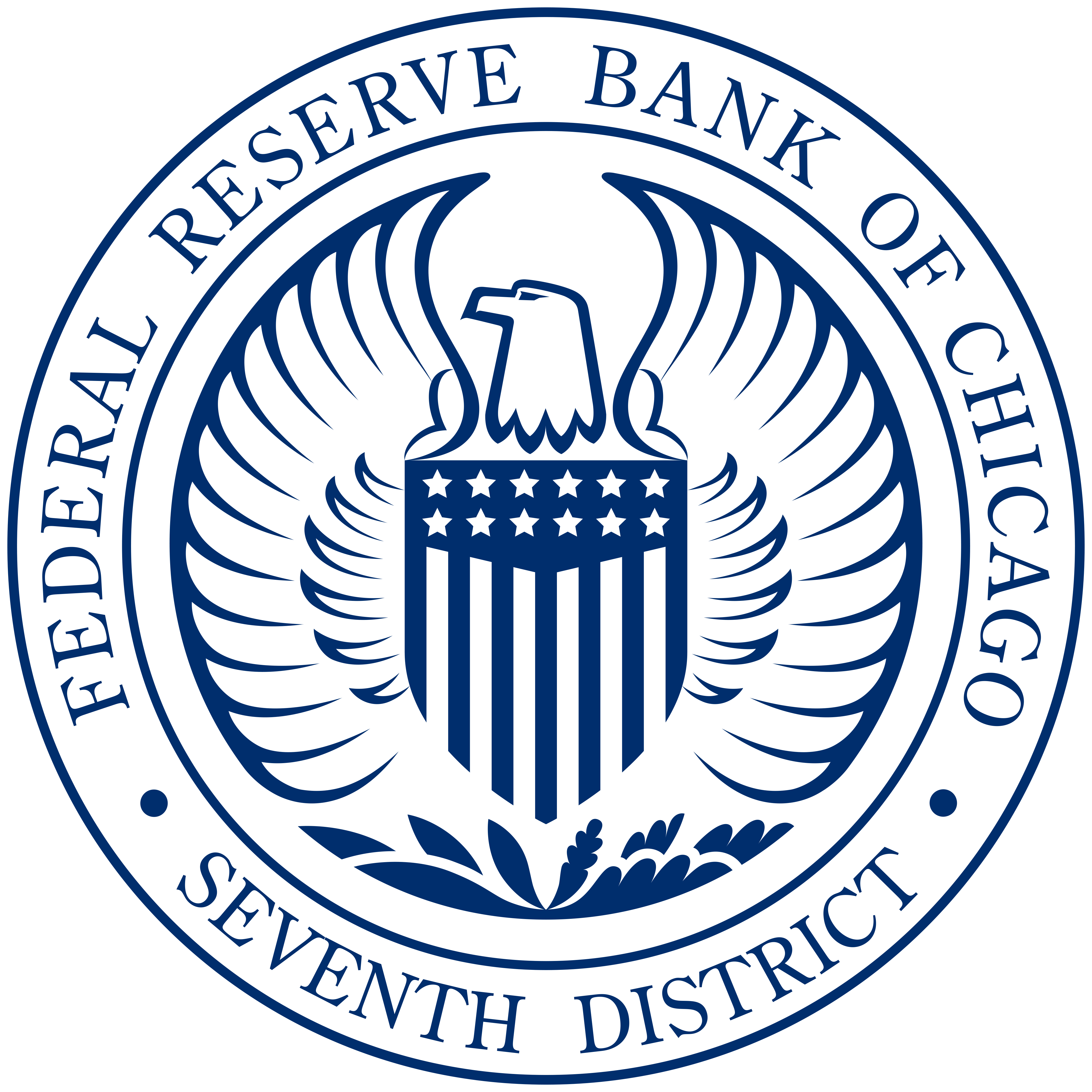 Federal Reserve of Chicago